Wednesday, August 29, 2007
8 Web Videos
WillaMania


5:29 PM
0 <-- Leave Comment
E! News Couples News
Last night E!News aired a segment on Celeb Couples News. Mentioning that Willa & Mike got married over the weekend and showing a wedding picture that I posted yesterday.
WillaMania


2:35 PM
0 <-- Leave Comment
Wedding Picture
So E! News ran a segment on celeb couples and they showed this picture from Willa & Mikes wedding! She looks stunning! I will have a better quality photo and video tomorrow... Enjoy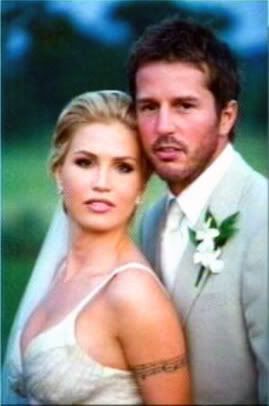 WillaMania


2:38 AM
0 <-- Leave Comment
Monday, August 27, 2007
Anyone Ready For Another Contest?
So because of the delay on the make of the DVD's they sent me a free extra copy. So now I have 4. One for myself, One for Kristy & Shannon... and a free one... So I Figured I would make another contest... but this time its going to be more stuff to give away. I managed to get a couple of copies of the "Stepping Out" magazine. So Send me some Ideas for contests.. make them good... Email me at: Sho0wst0pp3r@gmail.com
WillaMania


12:21 PM
0 <-- Leave Comment
Wrong Way Replies
The official website replied with this:
"IThank you for your response for the film Wrong Way
and Ms. Ford.
At this time we have been "in-talks" with her rep and
nothing more. The IMDB page will be changed. Her name
was not suppossed to be up as of now, but keep
checking in and everyone should know soon who will
play the role of Victoria.
Thanks"
WillaMania


11:38 AM
0 <-- Leave Comment
Sunday, August 26, 2007
Wrong Way The Movie?

So
Stigs84
over at the Willa forum posted this info. about this movie that Willa might be in. Im on the fence about this one... I want to be all about it, but Im also doing some research on it because it seems a little fishy. Here is what I found...
There is a website.
WrongWayTheMovie.com
4 websites have reported on this movie so far. Most have posted on the same day Aug. 20th. One said it was a "small indie film". Another said that it begins filming in Nov.
DreadCentral.com
Horror-Movies.ca
Fangoria.com
Variety.com
and
IMBD.com
says that Willa's roll in the film is "in talks".
It seems to be getting a small buzz.
I contacted the official websites contact email and I also contacted UpcomingHorrorMovies.com to ask if they have heard of it or know anything.
Well see what happens... I hope its true.
WillaMania


9:43 PM
0 <-- Leave Comment
Guavaween DVD's
WillaMania


7:46 PM
0 <-- Leave Comment
X17Online Paparazzi
I went ahead and uploaded the video from x17online.com
Ive also put up the link so y'all can download it. Enjoy!
Download Here
WillaMania


11:21 AM
0 <-- Leave Comment
Willa Ford Marries Hockey Star in Texas
Singer-actress Willa Ford married longtime beau and Dallas Stars hockey player Mike Modano in Athens, Texas on Saturday, her manager tells PEOPLE.
The 26-year-old Ford, who competed in season three of
Dancing with the Stars
, exchanged vows with Modano, 37, in an early evening ceremony held at a private ranch in front of 75 guests, says Ford's manager, Brad Marks.
The bride wore a wedding gown she designed herself.
The couple had an on-and-off relationship for more than four years before
getting engaged
in Dallas over the 2006 Thanksgiving holiday. At the time, Ford told PEOPLE her fiance was "calm, cool, collected and very focused. He grounds me."
This is the first marriage for both.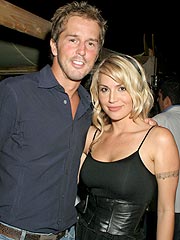 Ever since
Dancing
, Ford has been busy working on reviving her music career and expanding her acting chops. She landed the lead role of Anna Nicole Smith in a biopic filmed earlier this year. Last week she wrapped
Impulse,
an independent thriller that filmed in Vancouver.
Ford and Modano bought a home in the Dallas area earlier this year and hope to start a family soon.
"I'm really one of those old-fashioned Southern girls who wants to get married, have a little time as newlyweds and then have babies," Ford said.
SOURCE
WillaMania


10:59 AM
0 <-- Leave Comment
Saturday, August 25, 2007
Willa Packs on 80 Pounds to Play Anna Nicole
So I found this interview and I have never seen it before... She looks really good! Im uploading the video to our YouTube account and Im also going to put it up for you all to download. Enjoy the screen caps for now...

Video Source
Download Video
ScreenCaps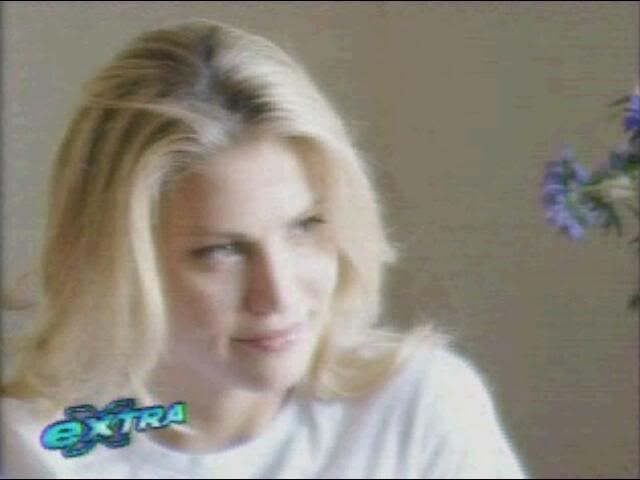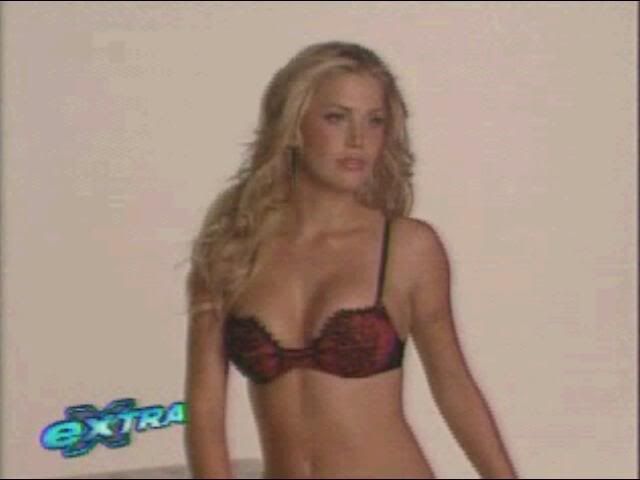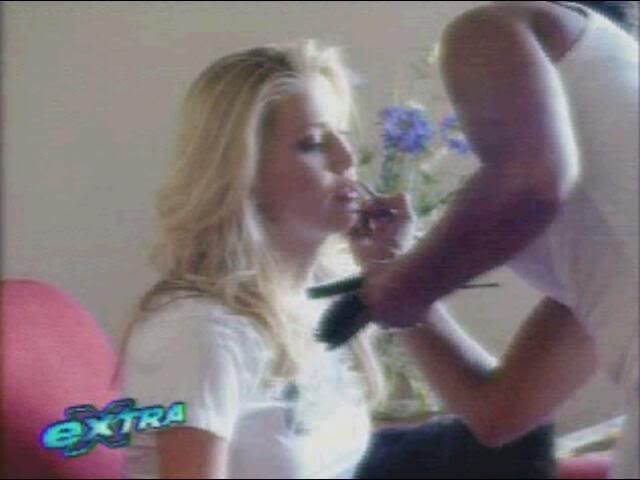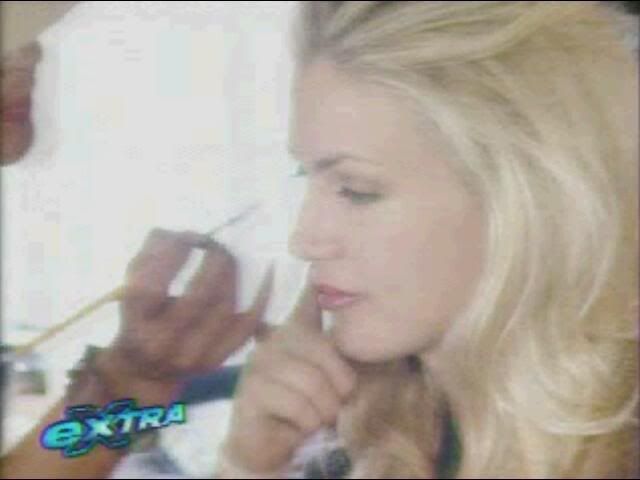 WillaMania


4:43 PM
0 <-- Leave Comment
Friday, August 24, 2007
2 New Videos
So out YouTube account keeps growing and growing. Im currently uploading 2 videos. The MTV Cribs extra footage and the KLTV News Spot. I finally found a program that lets me record streaming video, so if you know of a video with Willa in it, that you would like for me to rip and upload to the site please contact me at: sho0wst0pp3r@gmail.com

To download the videos click on the Icons on the side panel in video section. ENJOY!





WillaMania


4:00 PM
0 <-- Leave Comment
Celebrity Couple To Wed In East Texas This Weekend