Saturday, January 31, 2009
Modano unfazed by flick
If Dallas Stars centre Mike Modano were to pen one of those 'How I Spent My Summer Vacation' compositions, he'd likely win the award for most interesting topic.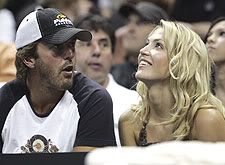 That's because Modano could write about how he watched filming of his wife getting hacked to shreds.
Over and over again.
Modano's wife, actress-singer Willa Ford, portrayed the role of Chelsea, one of the many victims of the notorious, knife-wielding silver-screen slasher Jason Voorhees, in the upcoming remake of the original Friday The 13th movie.
The movie was filmed last summer in Austin, Tex., about three hours south of Dallas.
"As soon as the playoffs were over for us, I went down to Austin, hung out for a week and watched the filming," Modano said.
"I met all the cast and kind of got it explained to me how everybody was going to get killed."
Including the demise of his bride.
Not to spoil it for anyone, but Ford meets her bitter end in a watery grave.
Come on, it's a slasher movie after all.
What did you expect?
"She's excited about it," said Modano, who collected two assists as Dallas downed the Detroit Red Wings 4-2 Thursday at Joe Louis Arena.
"It's her first major motion picture."
There's a bizarro world sense of irony to it all, the thought of a guy in a goalie mask terrorizing a member of Modano's family.
With more goals (542) and points (1,315) than any American-born
National Hockey League player, the Livonia, Mich.-born Modano, 38, has done his fair share of terrorizing guys in goalie masks.
In an even stranger development, the killer in the goalie mask and the Modanos grew close during film- ing.
"I had dinner with Mike and Willa," said Derek Mears, who portrays Jason in the film. A native of Bakersfield, Calif., Mears, 36, admitted his hockey-playing experience was limited to Nintendo.
WillaMania


12:34 PM
8 <-- Leave Comment
Sunday, January 25, 2009
Friday The 13th Official Website
Okay so I went over to the new F13 website and unfortunatly Willa is not in the cast bio section but there are alot of cool stuff with Willa on them!
1. The video section features a cool background with Willa floating in a way and some kids in a hot tub.... she looks hot!
2. In the e-Card section another image of Willa is used... my fav one yet. She looks scared.
3. There are 2 cool computer backgrounds you can download featuring Willa that look creepy!
4. An aim buddy icon u can download for your aim.
Download The Images Below.
Right Click And Save
aim Icon

Desktop Backgrounds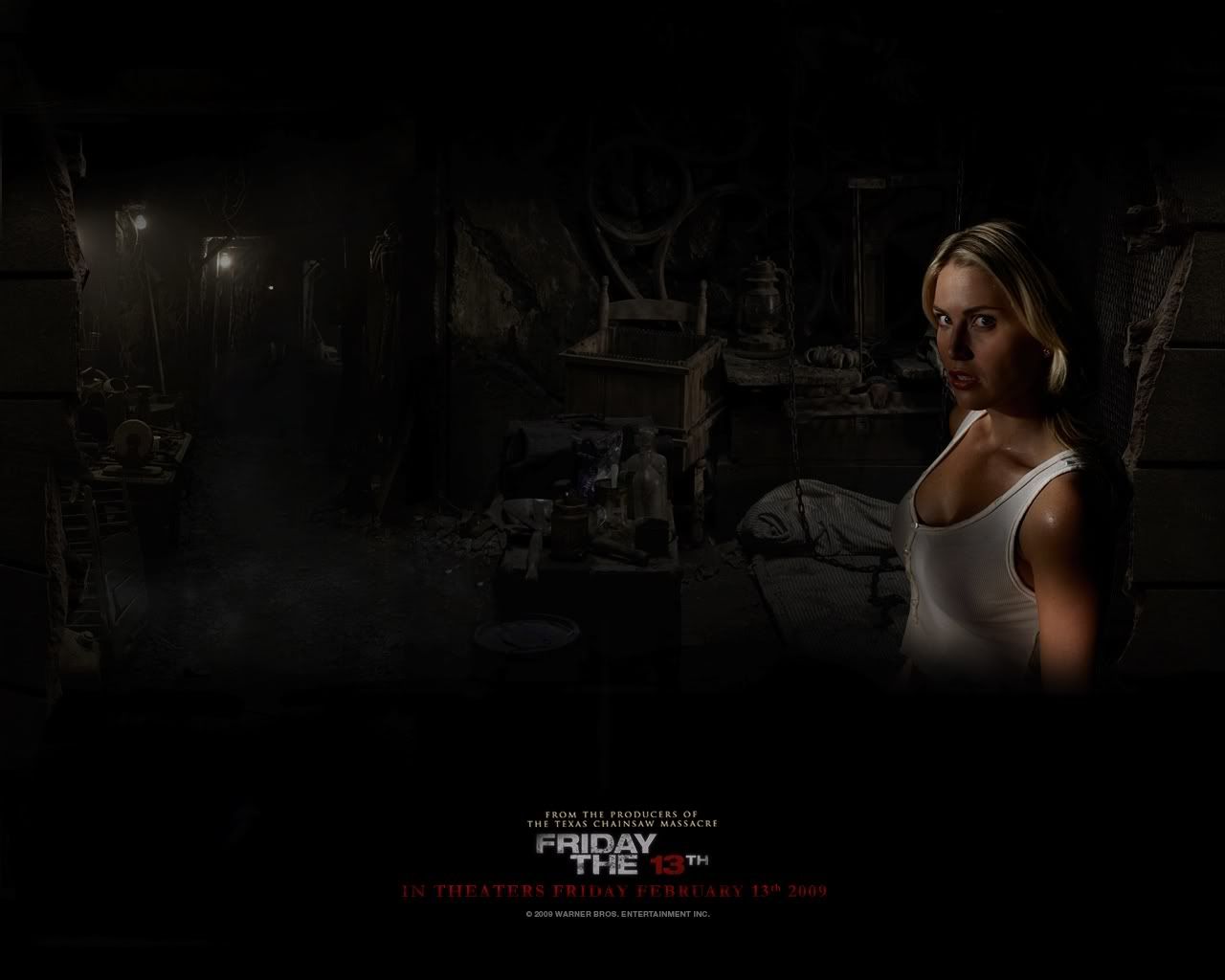 Picture Source
WillaMania


6:48 PM
1 <-- Leave Comment
Thursday, January 22, 2009
Lots Of "F13th" Goodies...
Here Is A New Pic Of Willa In The New F13th Movie.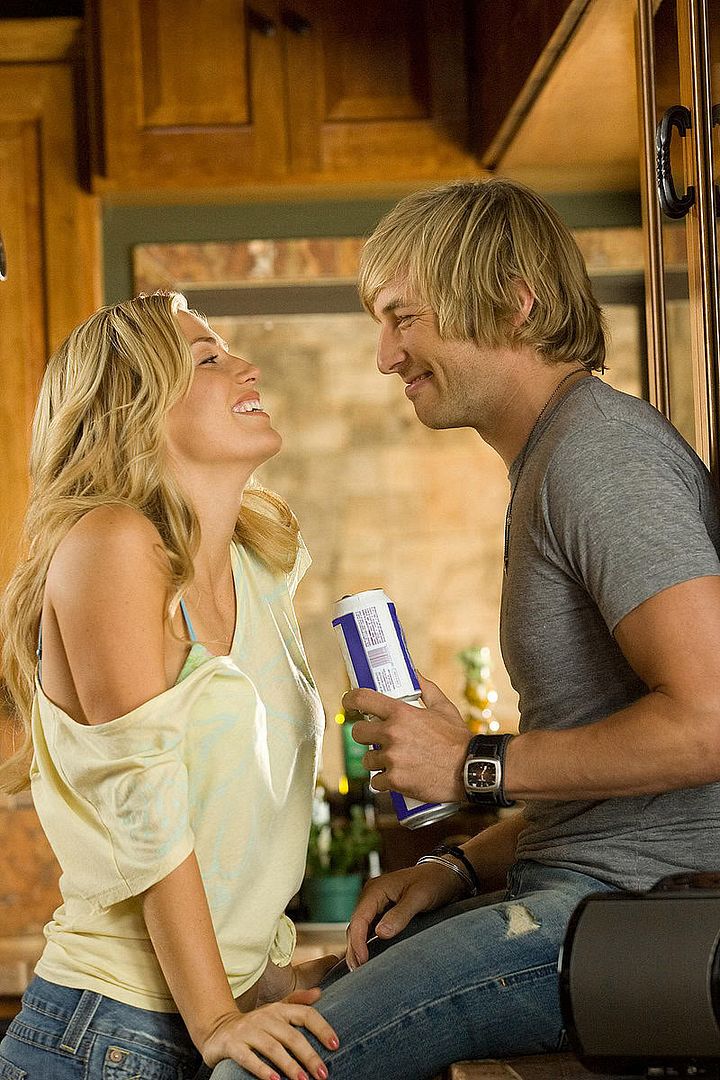 Here Are 4 New Tv Spot Commercials For The Movie...
http://www.youtube.com/watch?v=xAZMBP887kk
http://www.youtube.com/watch?v=zVn-3qIMLlg
http://www.youtube.com/watch?v=gFtRF8rIHQo
http://www.youtube.com/watch?v=dwAakkSRPwk
Here Are 2 New Movie Posters For The Movie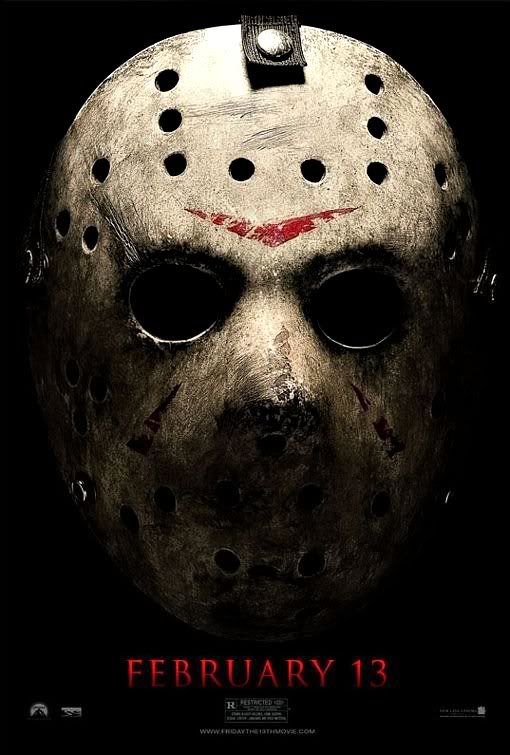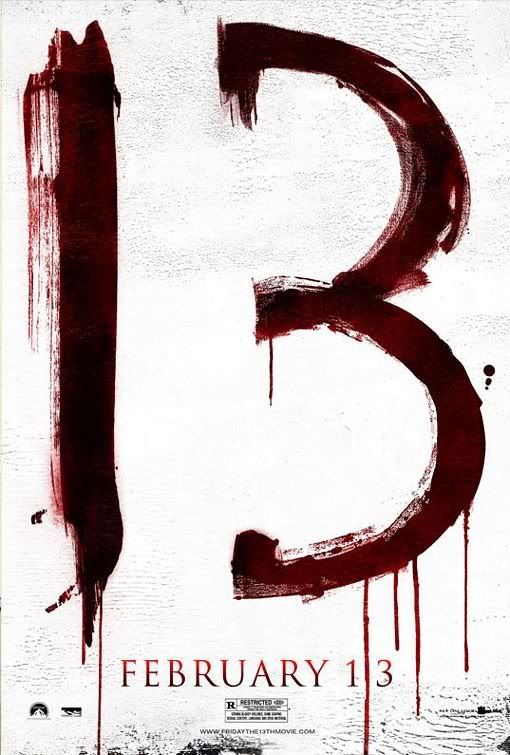 Picture Source
WillaMania


12:46 PM
0 <-- Leave Comment
Wednesday, January 21, 2009
Happy 28th Birthday!
WillaMania


1:27 PM
0 <-- Leave Comment
Sunday, January 4, 2009
Total Pop
So was watching tv and saw an infomercial on a new pop cd that you can buy on tv... or the web. You know the cheesy ones with songs from a long time ago... like now music vol. 102... lol

Here is a cd that features Willa's song "I Wanna Be Bad". Now new news... sorry guys... hopefully things will be picking up soon with the F13 movie coming out.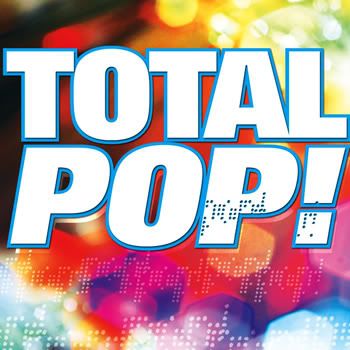 WillaMania


7:20 PM
0 <-- Leave Comment