Saturday, February 20, 2010
Behind The Scenes Look At "Minuteman"
So according to the Dreamfly Productions blog the poster for "Minuteman" was shot this past wednesday.
"
Willa Ford
and
Riley Smith
and Christian all looked smokin' hot and we are all really excited about the poster design.
"
Cant wait to see the final product!
Here is the first look at the behind the scenes on "Mintueman" ENJOY!
WillaMania


11:23 AM
4 <-- Leave Comment
Thursday, February 18, 2010
ASCAP Songs
So I was snooping around and came across this site. I noticed there were some songs registered that I have never heard of. thought it was interested. If anyone has any info please inform us. Thanks.
List Of Songs Under The Name: Amanda Lee Williford
Handling You
I Promise You
Love At First Site
Strike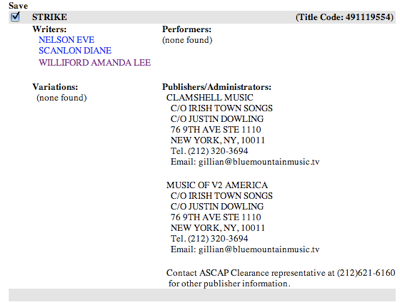 WillaMania


1:51 PM
1 <-- Leave Comment
Monday, February 8, 2010
Rickiiiboiii07's "I Wanna Be Bad" Cover
AWESOMELY WELL DONE! Enjoy!
WillaMania


5:36 PM
1 <-- Leave Comment
Thursday, February 4, 2010
Dmagazine Photos
Cretia 12.12.09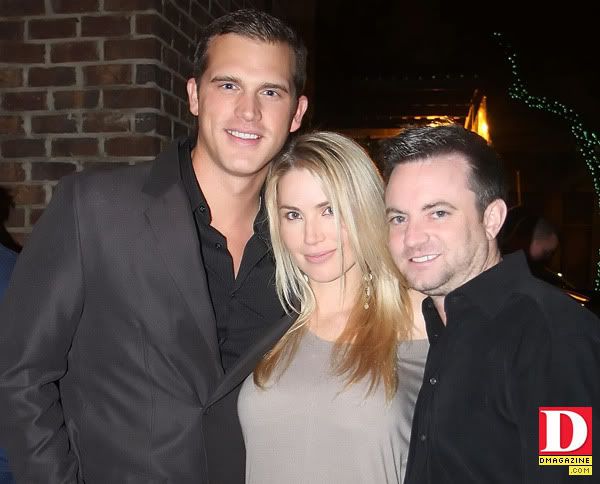 Reebok Heroes Rewind Party 6.12.09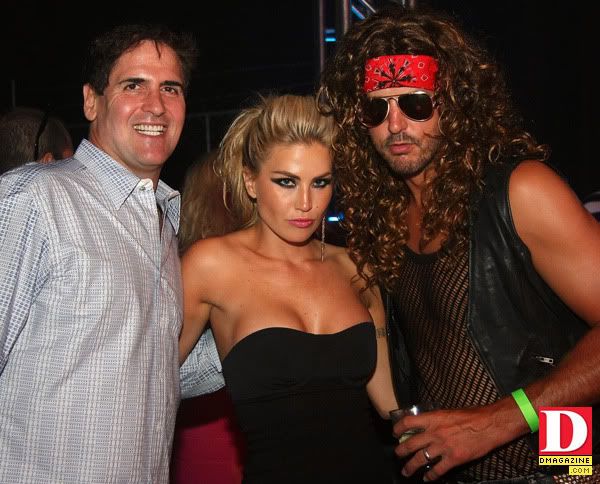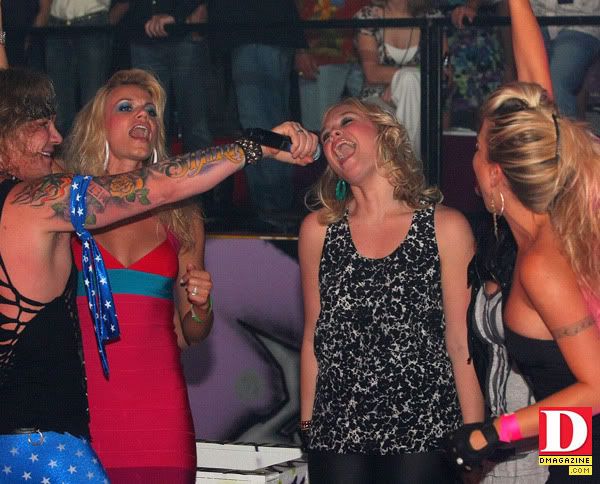 DIFFA Dallas 20th Collection: Utopia 5.2.09
WillaMania


6:47 PM
0 <-- Leave Comment
F13 After Party rare photo
Here is a photo Ive never seen before. It was taken at the after party for F13 at "My House Lounge" in LA. Enjoy!
WillaMania


6:38 PM
1 <-- Leave Comment
Top Dogs And Their Pets Pics
Here are the actual pics from the Top Dogs shoot. Enjoy!
WillaMania


6:35 PM
0 <-- Leave Comment