Wednesday, August 13, 2008
3 Different Impulse DVD Artwork
WillaMania


3:14 PM
0 <-- Leave Comment
Tuesday, August 12, 2008
Anna Nicole DVD
::MAJOR UPDATE::
The dvd has officiall been released in Austrailia. The confirmed release date was 2008-07-03. The distributor is "Reel DVD". For more Info, or if you want to purchase the dvd click
HERE
.
(Cover Art Image)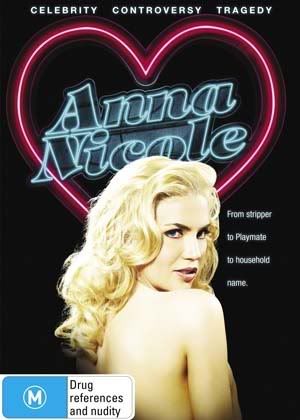 WillaMania


1:46 PM
0 <-- Leave Comment
Friday, August 8, 2008
Maximal Magazine June 08
Willa is featured on June's Maximal Magazine cover.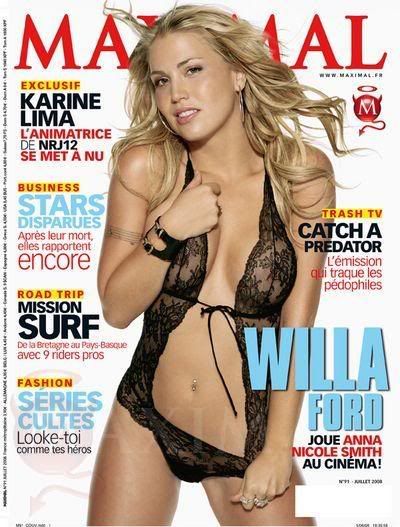 Photo Credit:
german girl
Photo Source: Maximal.fr
WillaMania


11:18 PM
2 <-- Leave Comment
Sunday, August 3, 2008
Site Update
Hey everyone. Ive been super busy these last couple of months. I do apologies.

Im starting to get some free time so in the next few weeks expect a new layout. Im also working on something extreamly awesome! Cant really tell yall much until its all done. Here is a hint... "get ready to upload your own Willa Ford videos... and not on youtube!"

WillaMania


6:13 PM
0 <-- Leave Comment