Wednesday, October 19, 2011
Willa & The Breaks
Willa is doing a show with her new band! I hope everyone that goes, gets some good coverage.
WE WISH YOU THE BEST OF LUCK WILLA <3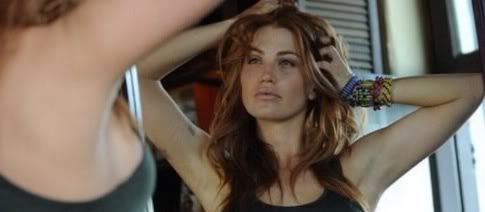 For ticket info click below
WillaMania


8:31 PM
0 <-- Leave Comment
Wednesday, October 12, 2011
Happy National Coming Out Day (yesterday)
Im a day late but Ive been busy. Hope everyone had an amazing week. It was PRIDE week here in Atlanta so had to be involved with all my time. Here is a cool video of actress Kat Graham and I, to her new cover song "Mr. Vain". She is such an incredible person and Im so glad that I can call her my friend. If you don't know her she's from "The Vampire Diaries" on the CW. DEF check her music out! Hope everyone enjoys...
WillaMania


10:05 AM
0 <-- Leave Comment