Wednesday, August 1, 2007
New Myspace Blog & Fan Photo
So I was snooping around and found a couple things.
1. Willa posted a new Myspace blog.
"new movie"
Hey everyone!So sorry to never blog, but lifes been a bit crazy!Im currently in vancouver shooting my next film called Impulse!Its going great!Had to go brunette for the role but its grown on me!Lots of wedding planning going on and the day is getting very close!So excited and in love!Hope your all well and god bless!xoxo willa
[I Wonder What She Would Look Like With Dark Hair?]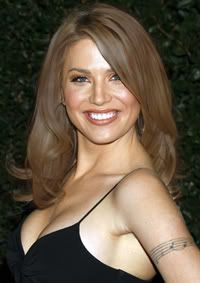 2. I found a picture from the 75th Annual Hollywood Christmas parade and lost the link to where I found it. (if you took this picture please let me know so I can give credit.) Sitting next to Willa is Rapper Paul Wall... cool pic...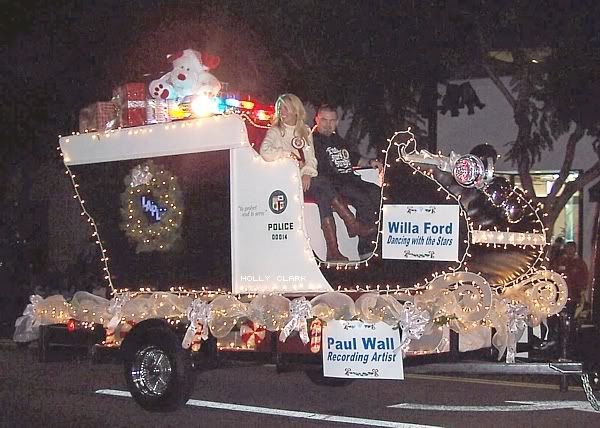 WillaMania


1:47 PM
0 <-- Leave Comment