Thursday, July 17, 2008
Trying To Catch Up...
Hey Everyone! Sorry for the long delay! Ive been extreamly busy with work, school and family. But Let me try to catch up. First off...
Here are some caps from the Good Morning Texas segment with Willa & Mike.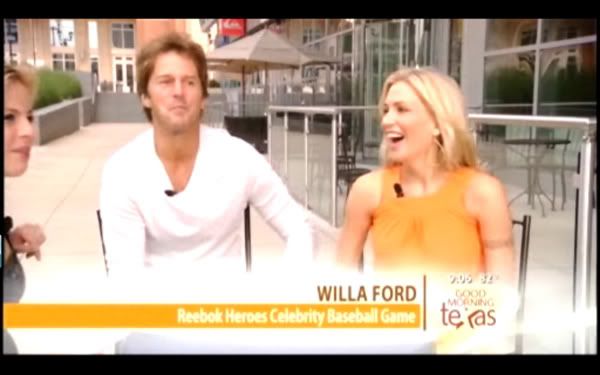 Video Coming Soon...
Here is the 12th Episode of PODO ( I believe this is the final episode.)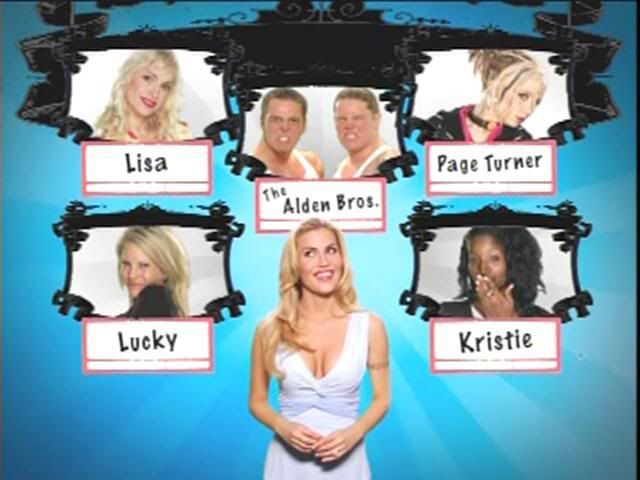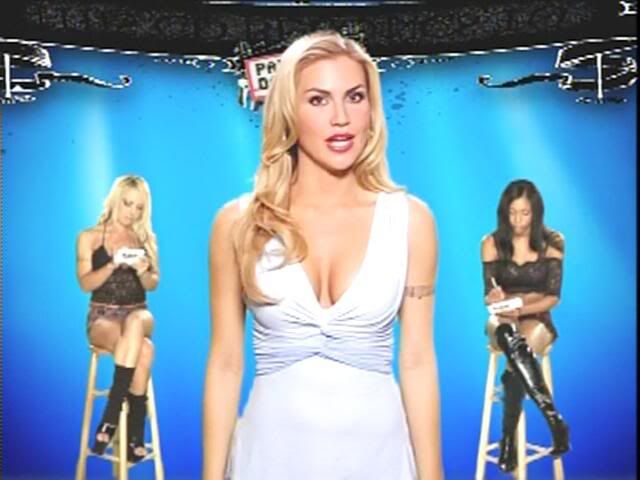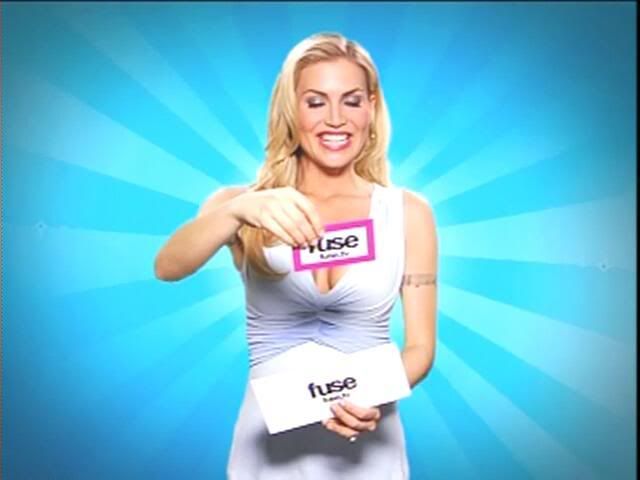 Part One
Part Two
And last but certainly not least here is the mp3 of the Mike Modano interview, In which he mentions Willa's involvement in "Children Of The Corn".
Download HERE
WillaMania


4:02 PM
0 <-- Leave Comment