Sunday, January 25, 2009
Friday The 13th Official Website
Okay so I went over to the new F13 website and unfortunatly Willa is not in the cast bio section but there are alot of cool stuff with Willa on them!
1. The video section features a cool background with Willa floating in a way and some kids in a hot tub.... she looks hot!
2. In the e-Card section another image of Willa is used... my fav one yet. She looks scared.
3. There are 2 cool computer backgrounds you can download featuring Willa that look creepy!
4. An aim buddy icon u can download for your aim.
Download The Images Below.
Right Click And Save
aim Icon

Desktop Backgrounds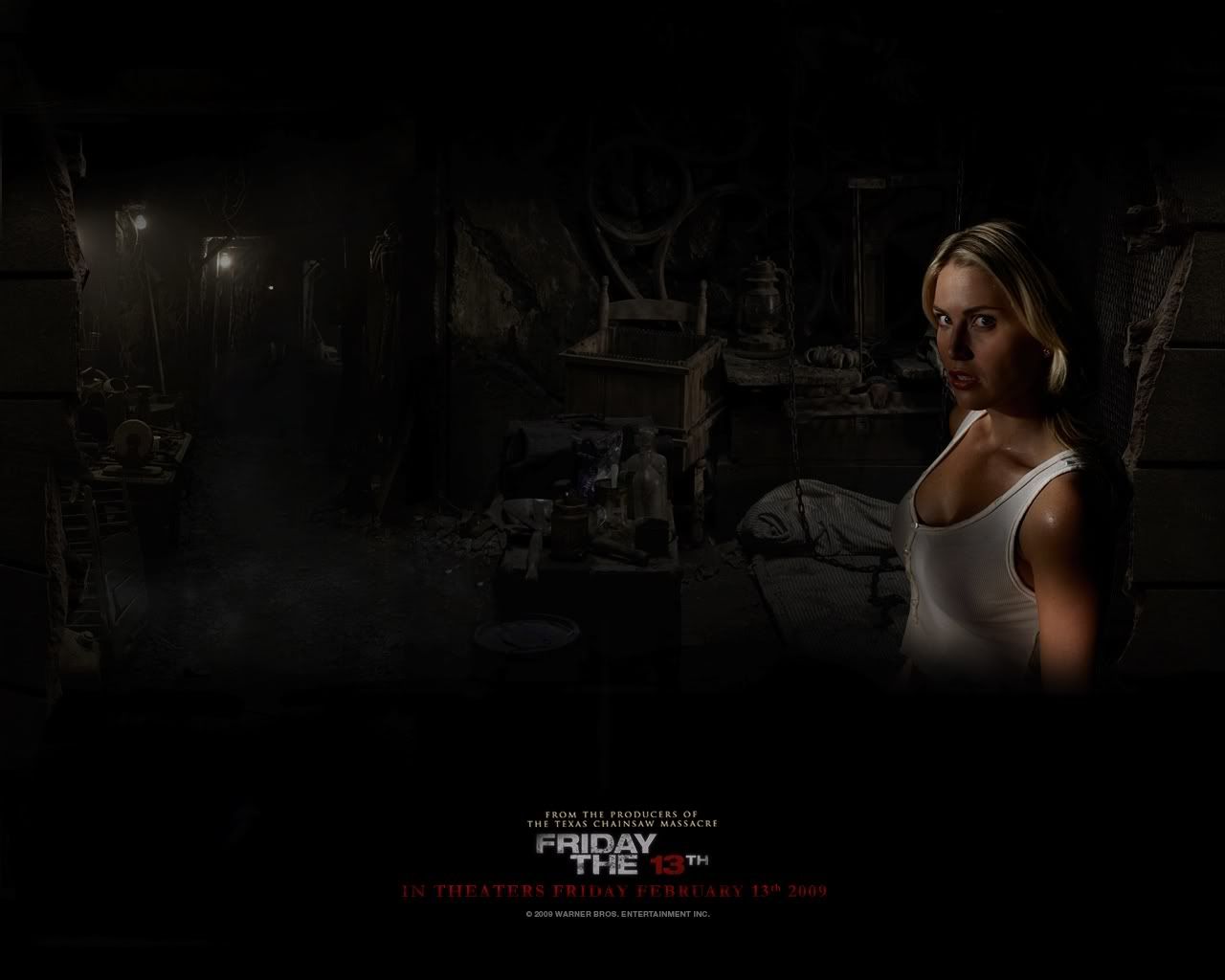 Picture Source
WillaMania


6:48 PM
1 <-- Leave Comment